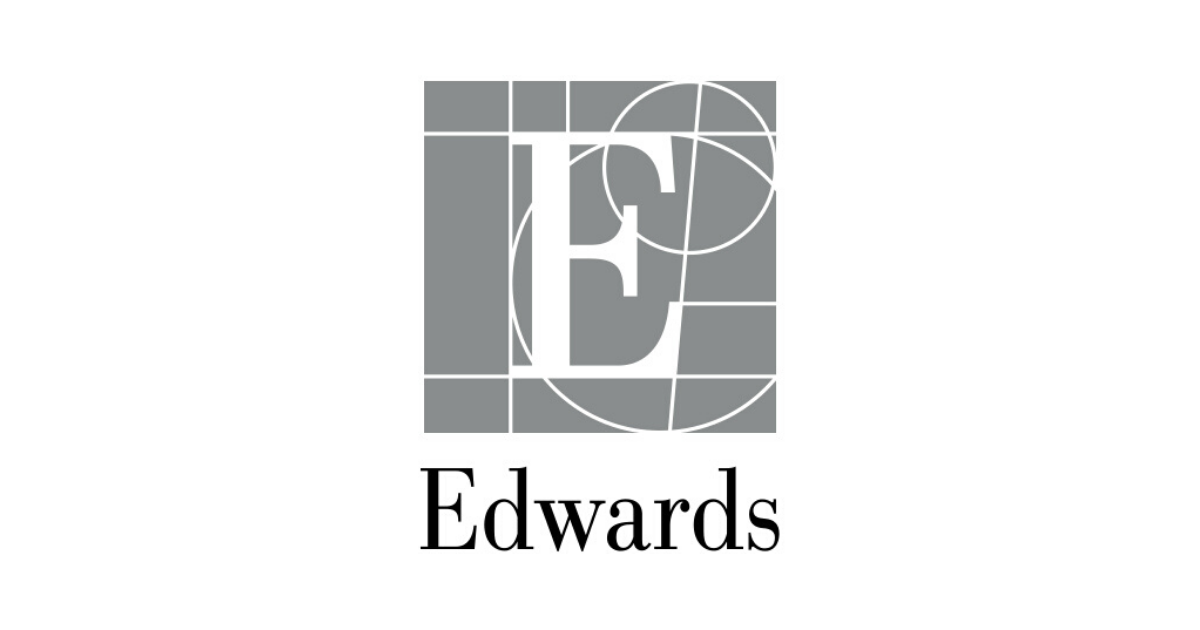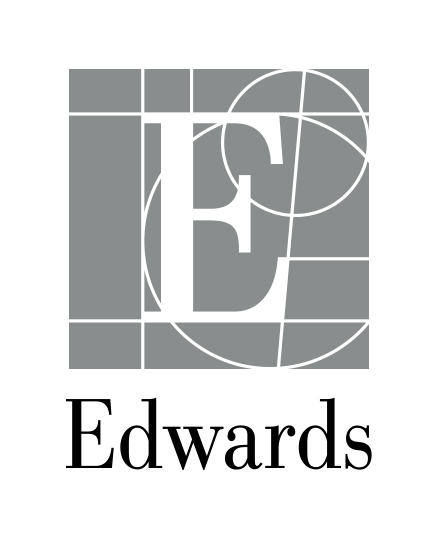 A fundraising campaign by
Sosteniamo la Croce Rossa Italiana
---
Restare a casa è difficile per tutti ma oggi saperlo accettare ha un enorme valore sociale.
Un aiuto concreto per la comunità locale e per i nostri cari.
Se puoi ti chiediamo anche una donazione in questo periodo di emergenza.

Il gruppo di volontariato Strengthen Our Community di Edwards Lifesciences Italia si unisce a Croce Rossa Italiana per sconfiggere il Coronavirus, promuovendo una raccolta di fondi per sostenere le attività della CRI e dei suoi volontari per garantire soccorso, supporto sanitario e logistico e per intensificare su tutto il territorio nazionale, i servizi per le persone più vulnerabili e con maggior fragilità sociali e sanitarie, tra i quali la spesa a domicilio, il trasporto sociale, la consegna dei farmaci e dei beni di prima necessità.
Trasformiamo questo momento critico nel #tempodellagentilezza. Sostienici anche tu con un contributo diretto su questa pagina cliccando su DONA ANCHE TU.
_____
Staying at home is difficult for everyone but today accepting it has enormous social value.
It is a concrete help for the local community and for our loved ones.
If you can, we also ask you for a small donation during this emergency period.
The Strengthen Our Community volunteer group of Edwards Lifesciences Italia has joined the Italian Red Cross to defeat the Coronavirus, raising funds to support its activities and its volunteers to ensure relief, health and support to our most vulnerable citizens.
We would like to transform this critical moment into a #timeforkindness. You can support us with a direct contribution on this page by clicking on "DONA ANCHE TU".
#CroceRossa #UnItaliaCheAiuta #EdwardsLifesciences