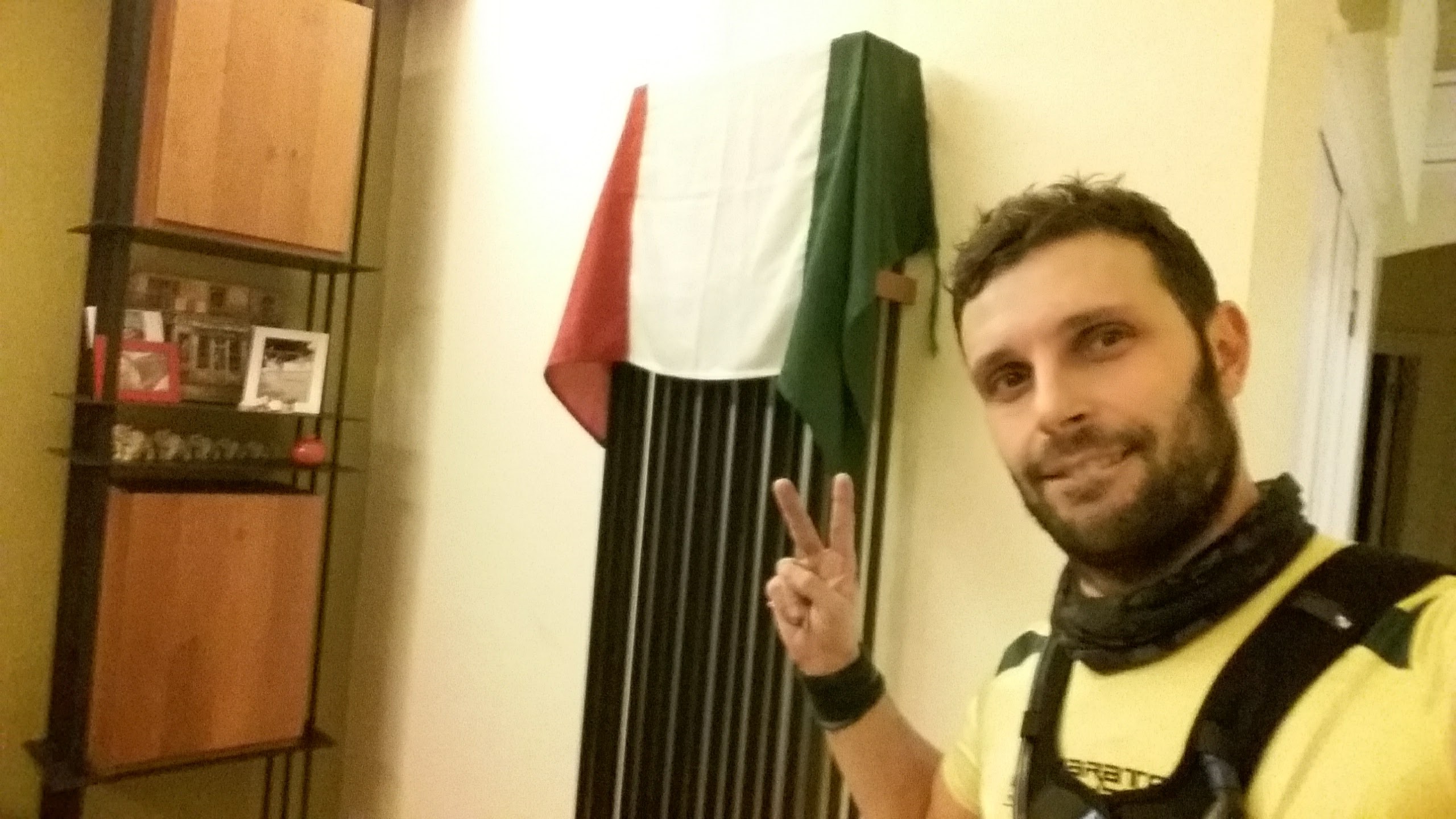 A fundraising campaign by
Yari Maratonu - Istanbul Mezza Maratona
---
Ciao a tutti, 
per questa mia gara vorrei aggiungere del "pepe", quindi ho deciso di alimentare il flusso di Adrenalina gareggiando per AIRC
Quello che vi propongo sono le seguenti sfide per l'evento che si terrà ad Istanbul il prossimo 8 Aprile
- donate per motivarmi a battere il mio record personale di 1:30:52 
- donerò un ulteriore Euro per ogni donazione che riceverà il fondo
- ma se dovessi andare sotto lo "scoglio" di 1:30:00 allora donerò ulteriori 200€
Donate ragazzi, sostenetemi in questo impegno sportivo, e soprattuto sostenete la Ricerca sul Cancro!
-- English Version --
Hi all,
for this race I would like to add an extra challenge within the challenge, so I decided to fuel the Adrenaline flow by competing for AIRC (the Italian Association for the Cancer Research)
What I propose to you are the following challenges for the event to be held in Istanbul on April 8th
- donate to motivate me to beat my personal record of 1:30:52
- I will add additional 1€ per each donation the fund will receive
- in case I will beat the "wall" of 1:30:00, then I commit to donate additional € 200
Donate guys, motivate me in this sport challenge, and above all support Cancer Research!
Ciao!!