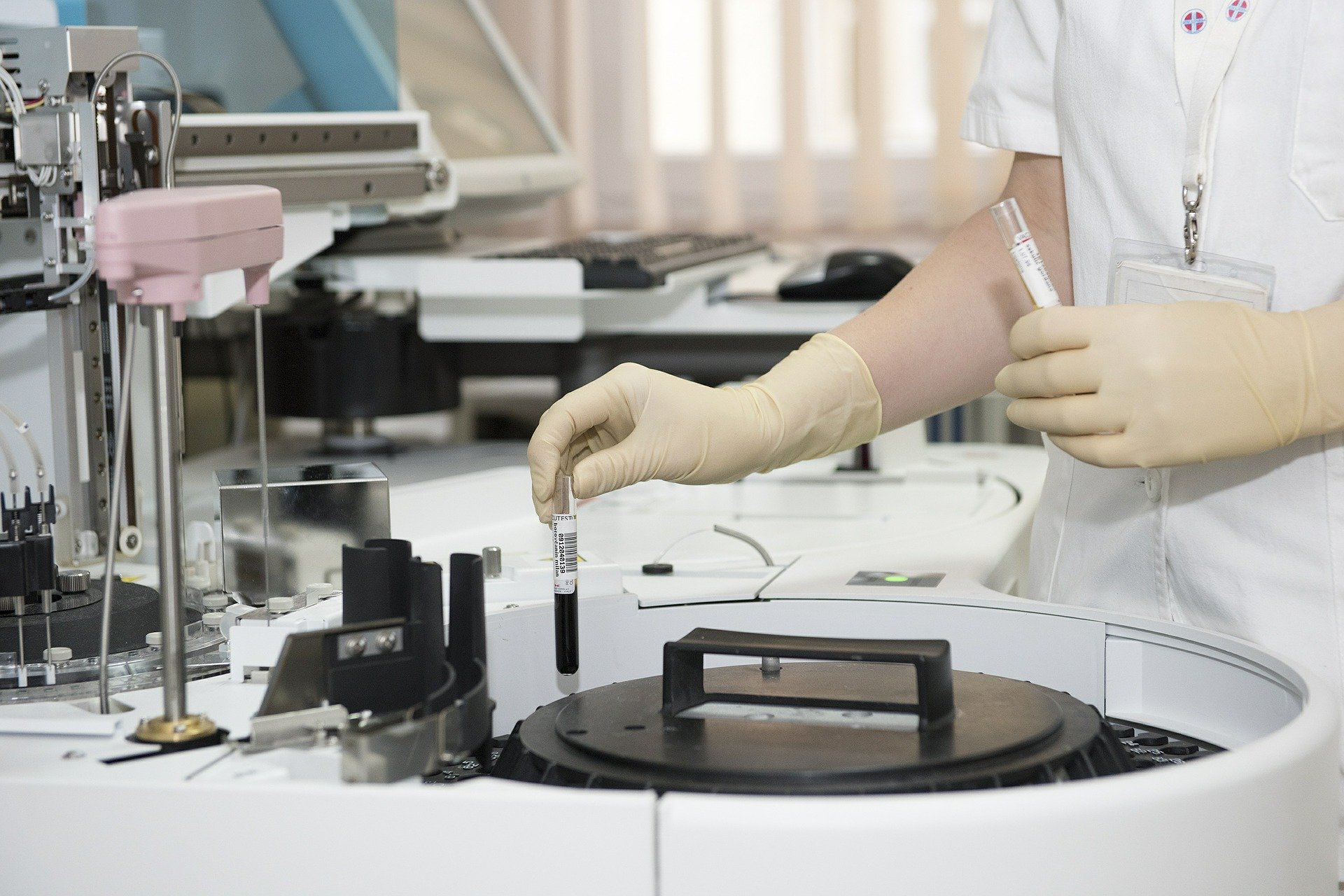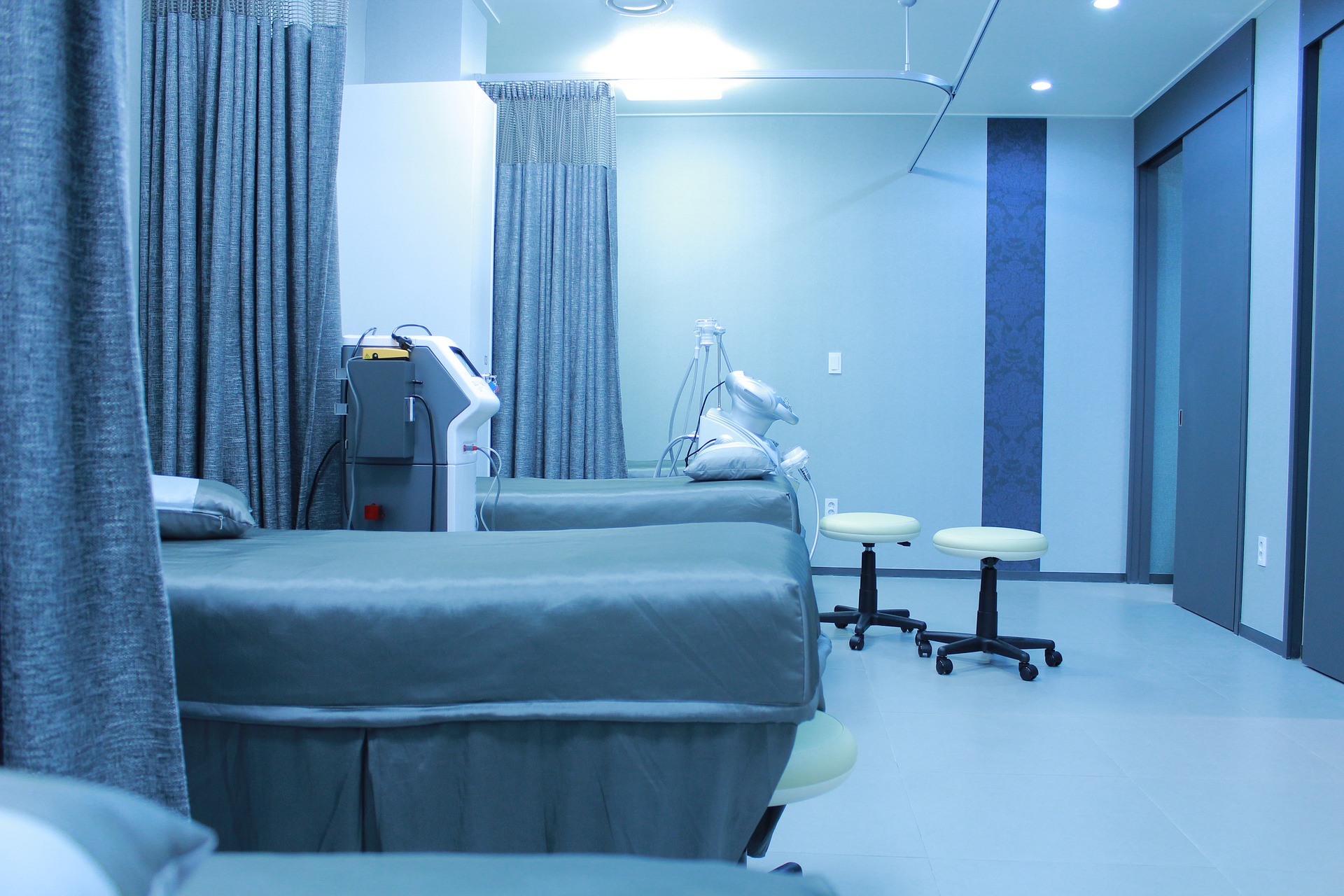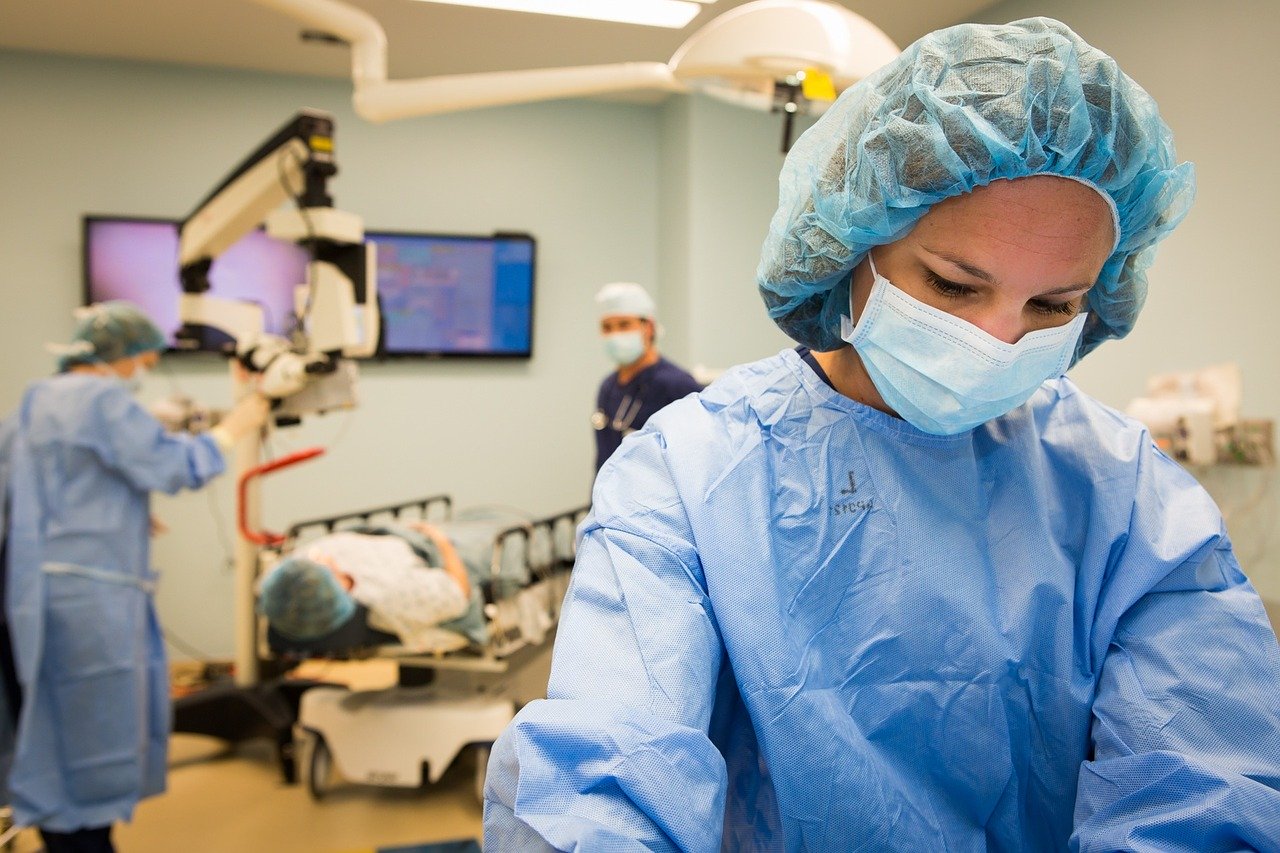 Fight Coronavirus!
---
L'Ospedale Sacco rappresenta un centro di eccellenza e riferimento per il Nord Italia per le attività sanitarie attinenti al rischio biologico da episodi infettivi sia naturali (epidemici), sia provocati (eventi di bioterrorismo), che possano rappresentare un rischio grave per la collettività.
L'Ospedale è diventato a questo proposito uno dei punti di riferimento per la cura del contagio da Coronavirus e la ricerca di un vaccino che lo contrasti.
In particolare, il reparto di microbiologia clinica, virologia e diagnostica delle bioemergenze è focalizzato proprio sulla ricerca della risposta anticorpale al Coronavirus.
-
The Luigi Sacco Hospital represents a centre of excellence and reference for Northern Italy for healthcare activities related to biological risk from both natural (epidemic) and caused (bioterrorism events) infectious episodes, which may represent a serious risk for the community.
In this regard, the Hospital has become one of the reference points for the treatment of Coronavirus infection and the search for a vaccine to fight it.
In particular, the departments of clinical microbiology, virology and bioemergence diagnostics are focused on the search for antibody response to Coronavirus